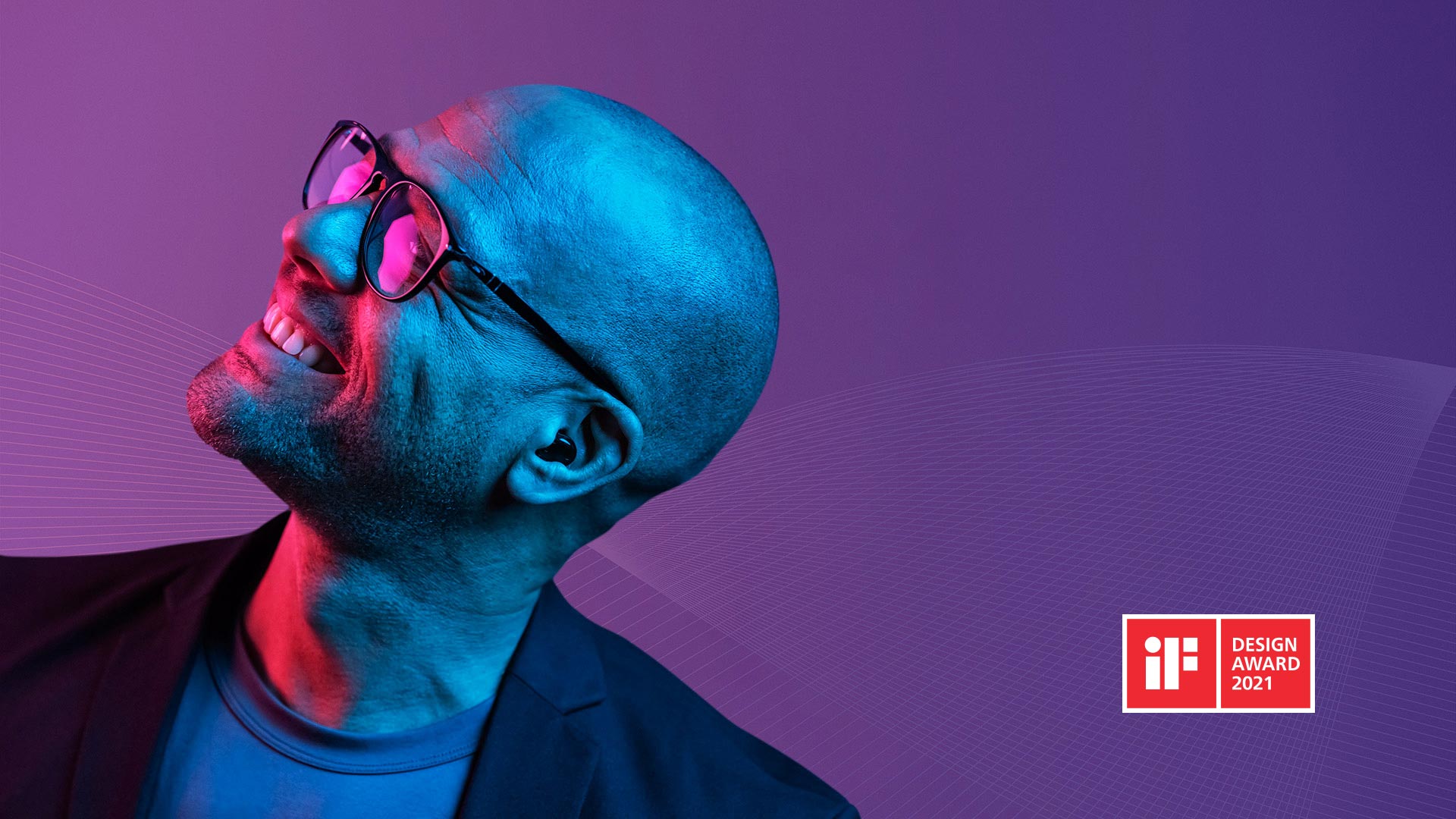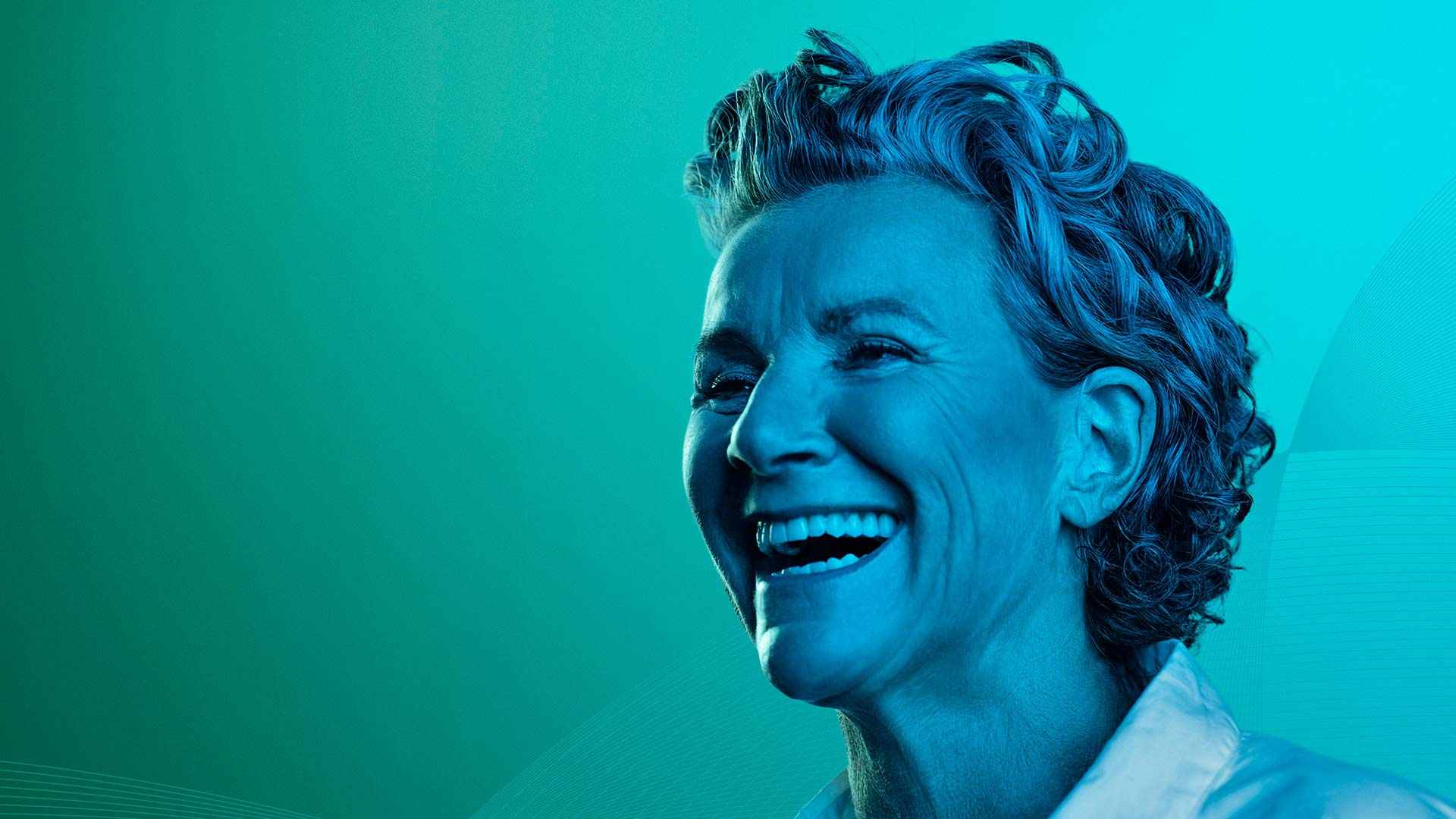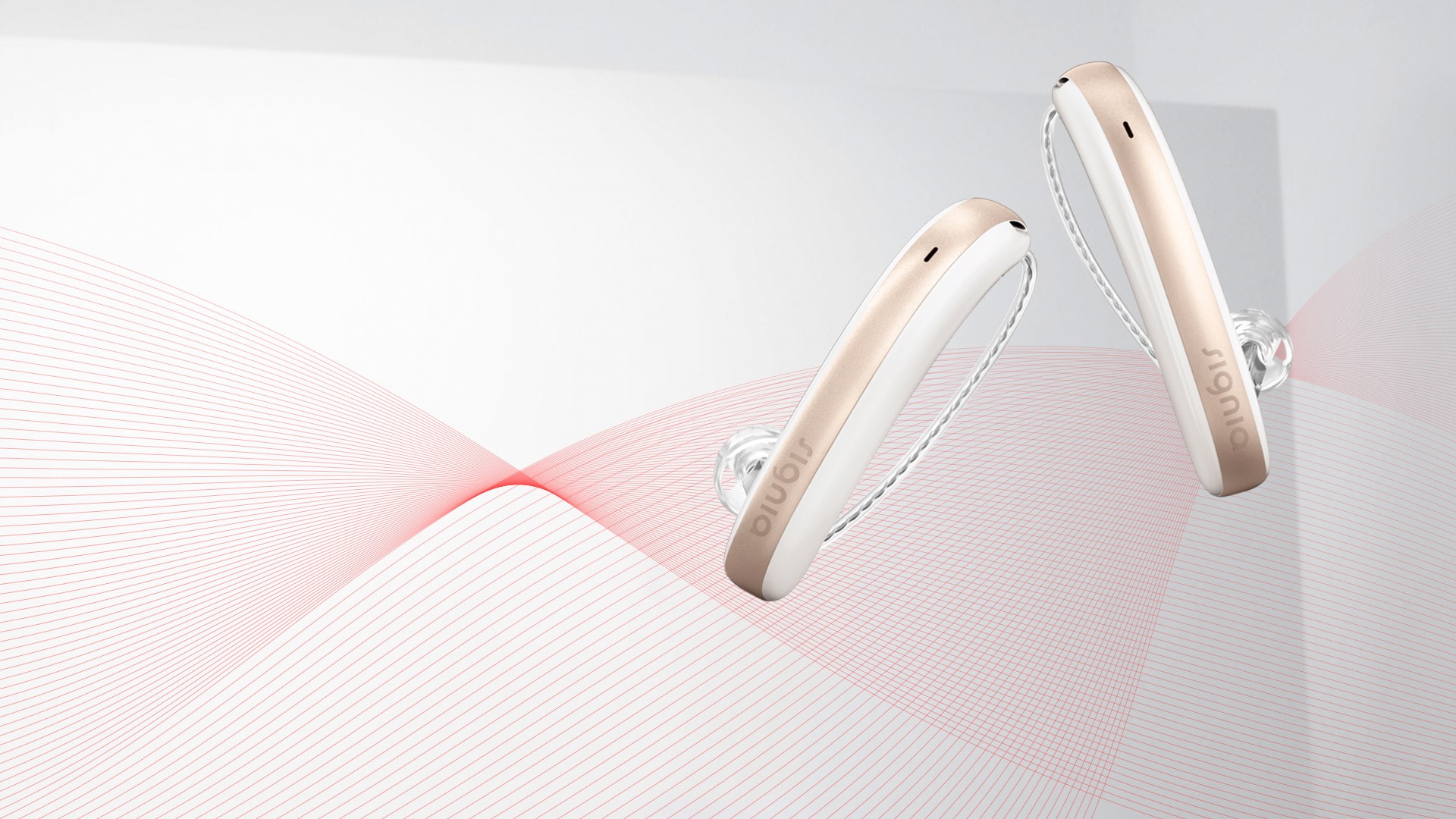 Slide 1
Be
Brilliant™
with Signia Active
Take your performance to the next level
Slide 2
Be
Brilliant™
with Signia Motion X
Perform at your best in every situation
Slide 3
with iconic hearing aid design
What does it take to Be Brilliant™?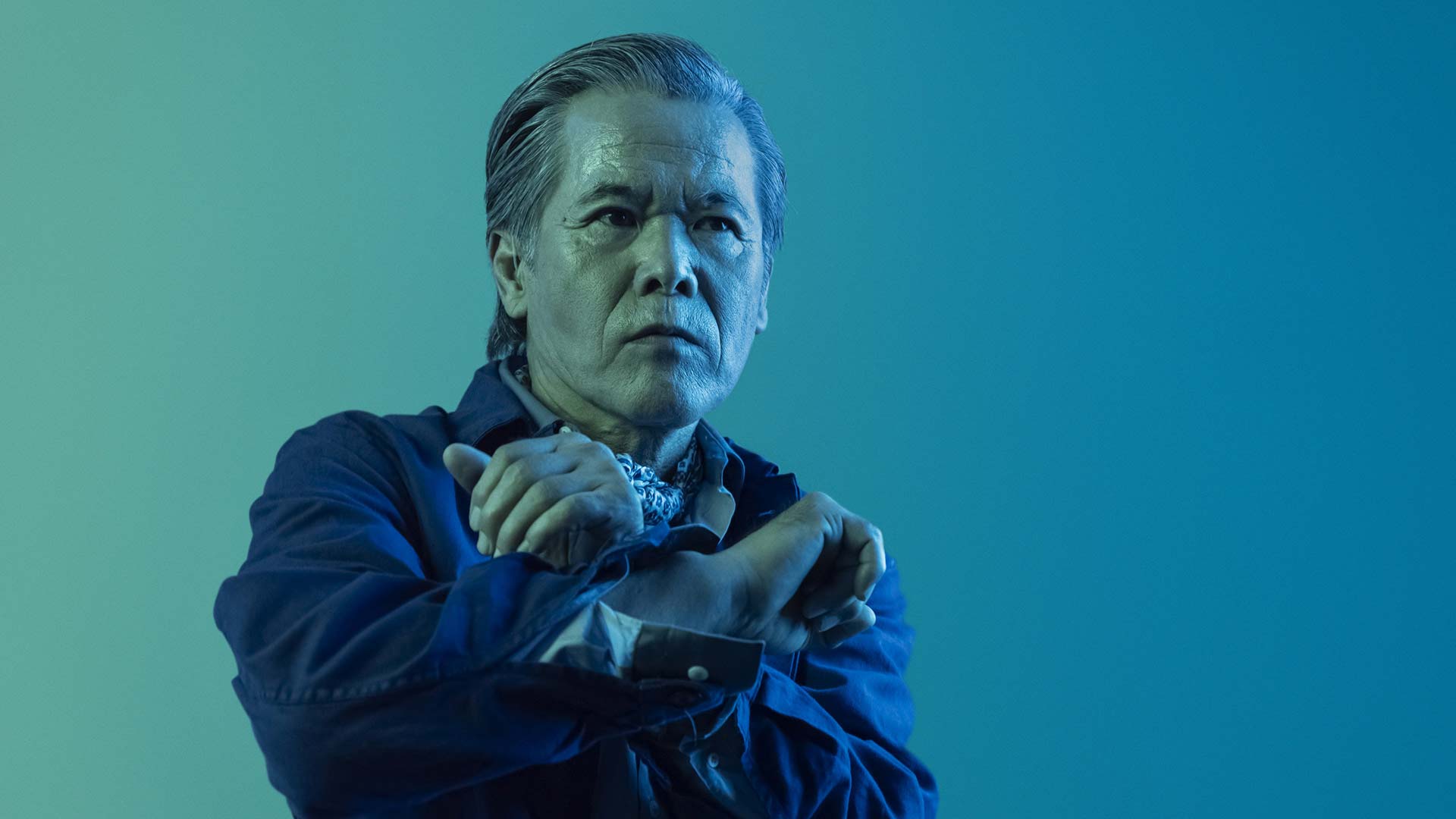 Slide 1
From your smartphone to your sports shoes, finding the right accessories helps you get the most out of life and perform at your best.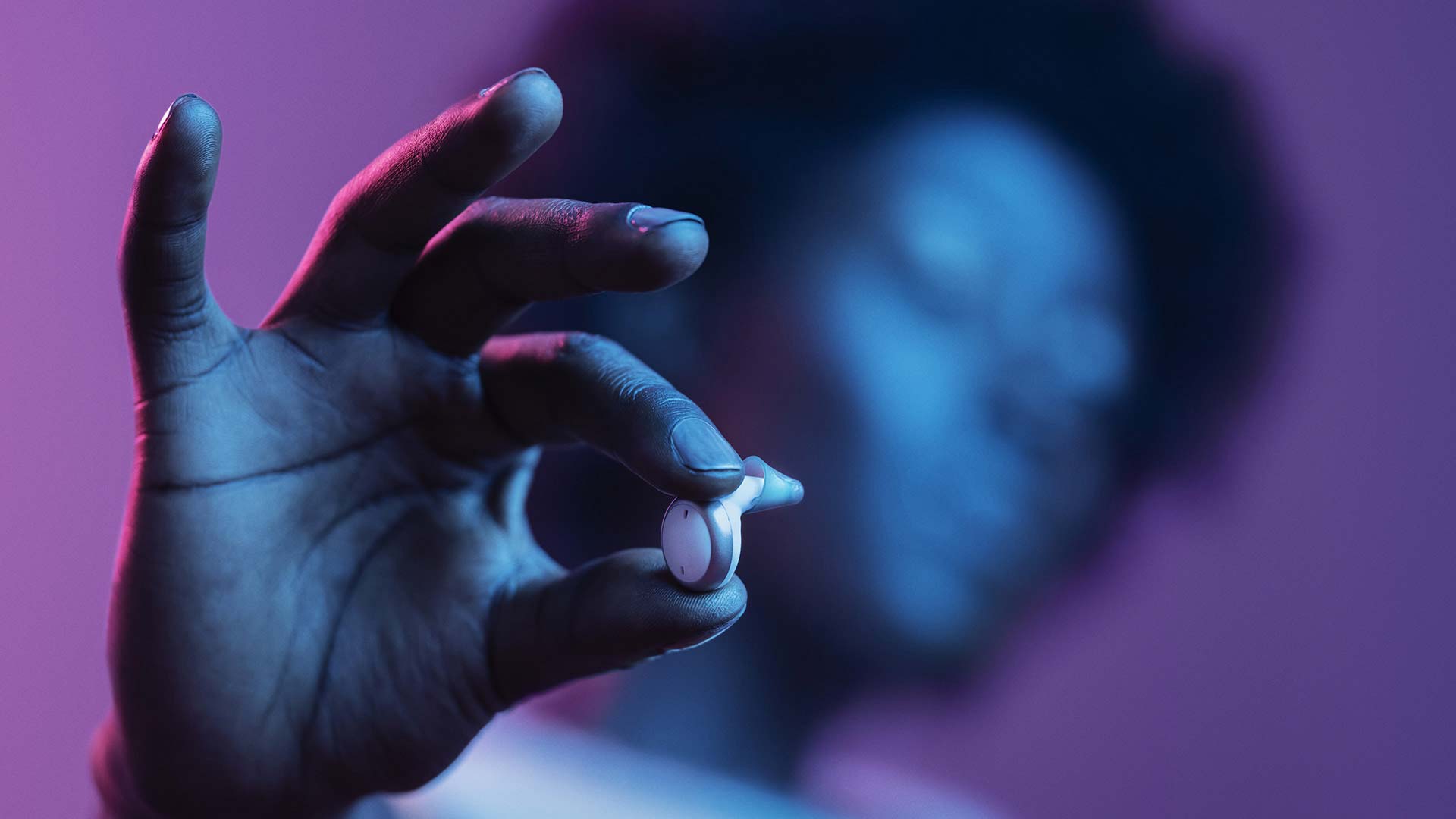 Slide 1
The same is now possible for your hearing. Now available at your nearby Hearing Aids in Kuwait.
Block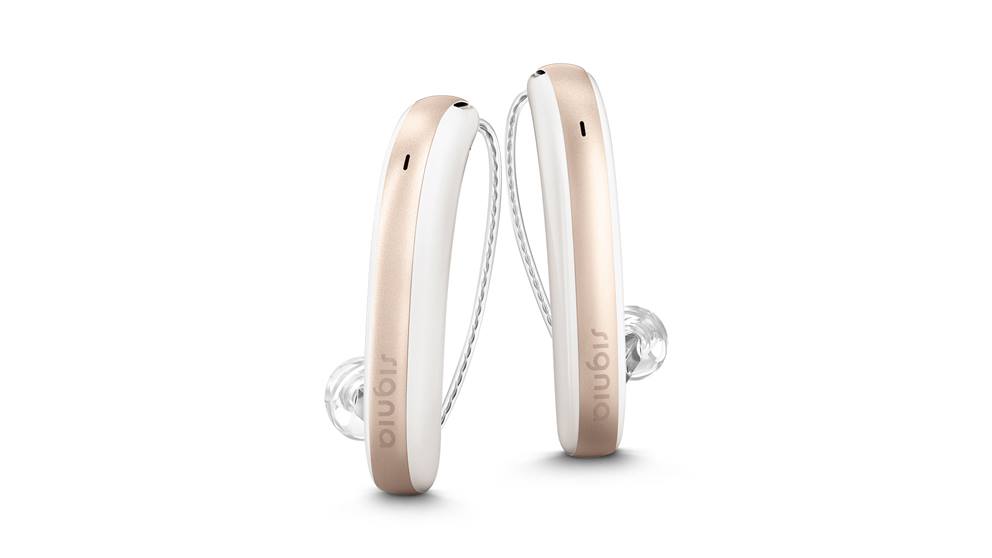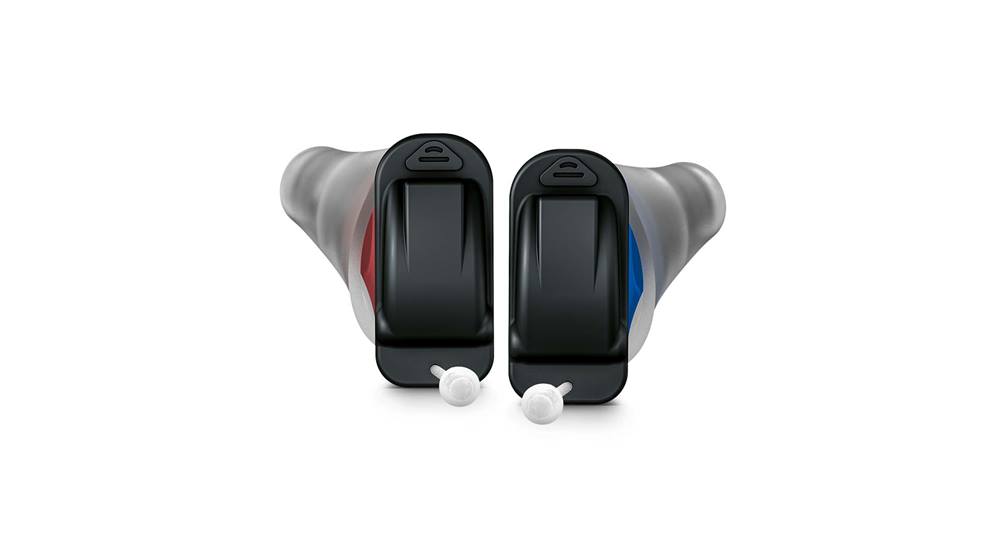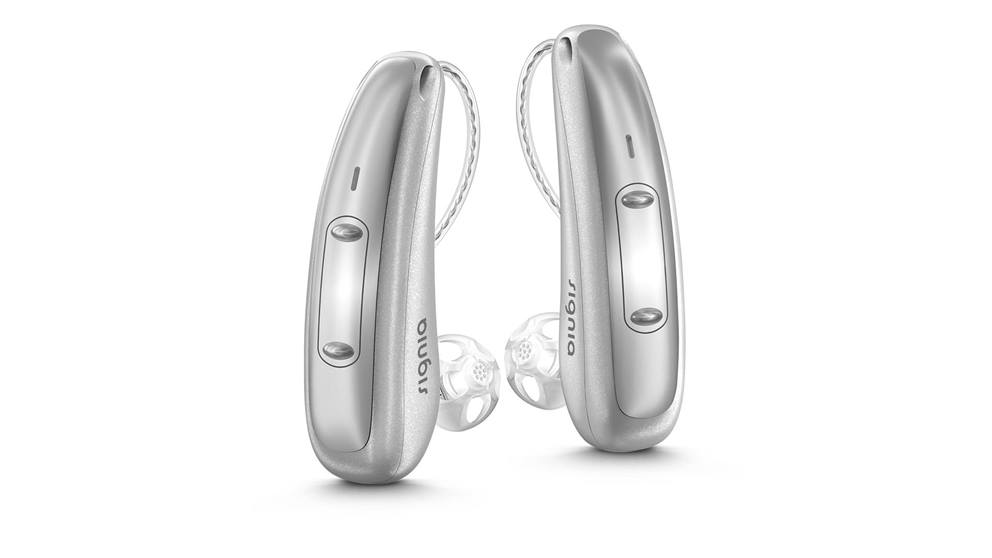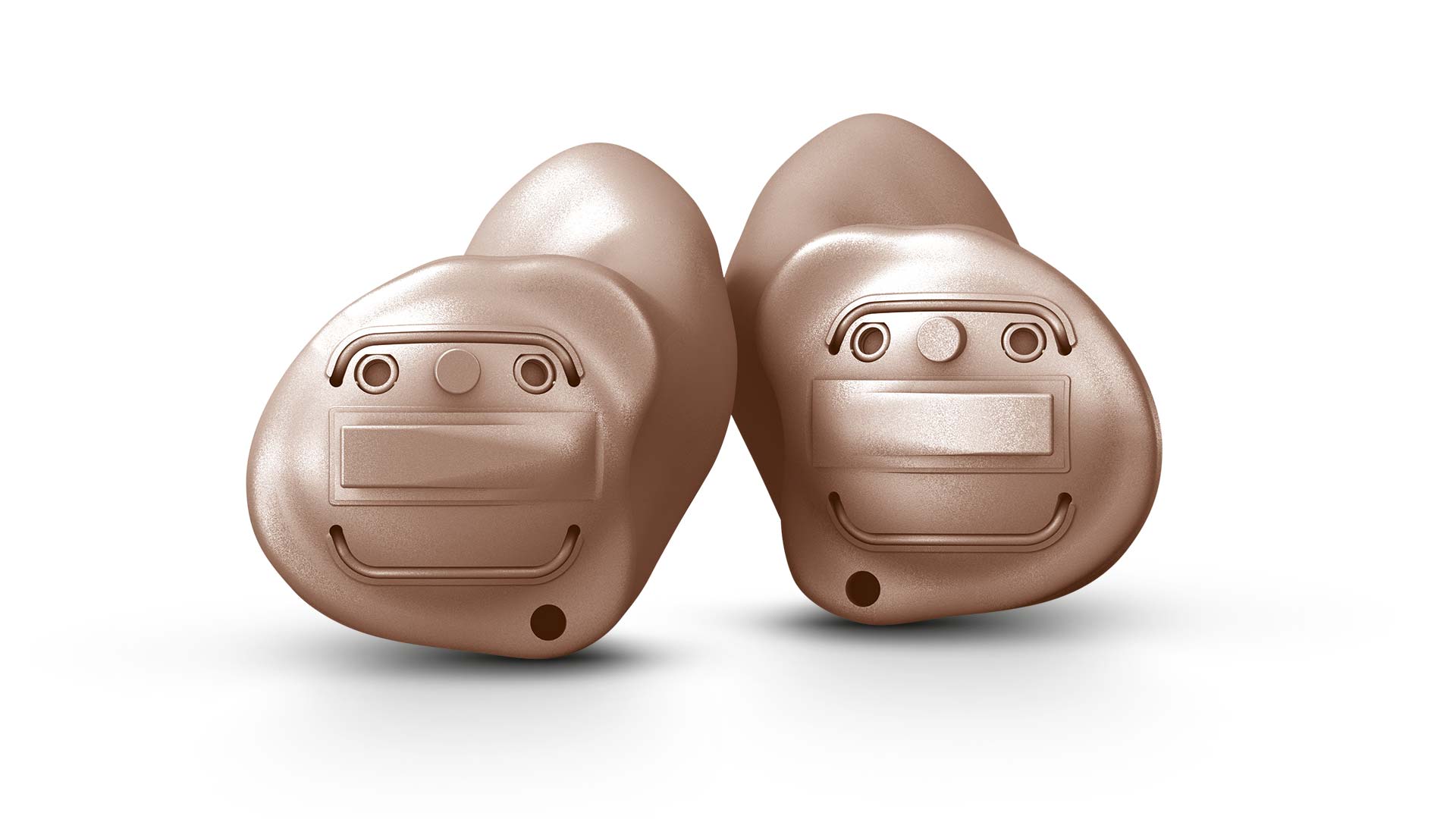 Find The best Hearing Aids in Kuwait at HCC
Hearing loss is a problem that affects many people of all ages and there are many factors that cause it. It affects the quality of life and prevents you from enjoying your life to the fullest. Be it mild, moderate, or severe hearing loss, you can overcome the challenge of hearing loss with the right assistance and the right hearing aids.
At Hearing Care Centre in Kuwait, we aim to help people who face problems of hearing loss and rediscover the joy of natural sounds. With our expert staff and wide range of products, we provide affordable solutions to your everyday hearing needs.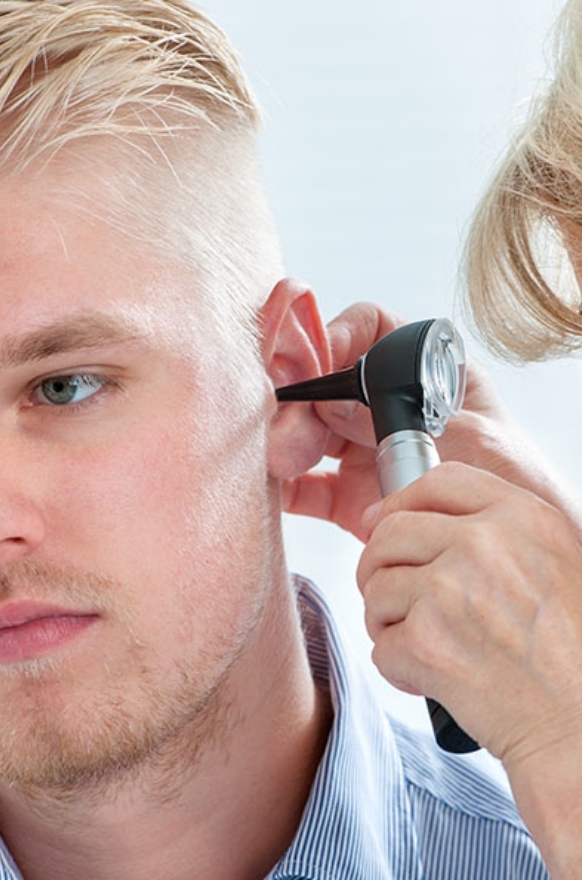 Get A Hearing Free Test
and Diagnosis by Professional Audiologists in Kuwait
Have you been haunted by the effects of gradual hearing loss? Does the constant ringing in the ear or tinnitus affect your work, concentration, or sleep? Living with hearing loss is difficult and it is more difficult to find the right hearing aid for you. If you ever have a doubt about your decreasing hearing or listening ability, you can come to us at HCC.
At our renowned hearing aid store in Kuwait, we can avail you of a free hearing test. Our audiologists can diagnose any hearing disability you have and find the right solutions and hearing aids.
Your Go-To Hearing Aid Store in Kuwait
Hearing loss is a problem that affects many people all over the world. But, many people do not realize that they have a hearing loss problem until it is too late and live with it for years. At HCC we provide the best care to anyone who comes to us. We would recommend that if you have even a slight doubt about your hearing ability, get an appointment with our team of audiologist in Kuwait and find out more.
We have the best staff, technology, and high-quality hearing aids that can help you reclaim your life and ability to listen to all the sounds that you love. We have all kinds of hearing aids from the best brands that will suit your taste. We ensure to provide quality and cost-effective hearing aid solutions at affordable prices. The main types or designs of hearing aids that you can choose from are: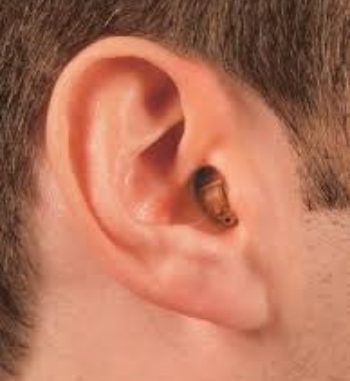 Completely in the Canal Hearing Aids
(CIC)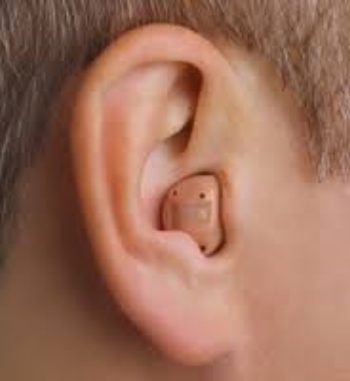 In the Ear Canal Hearing Aids
(ITC)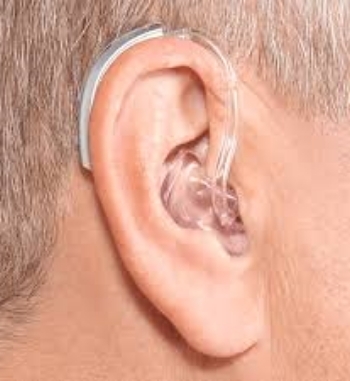 In the Ear Hearing Aids
(ITE)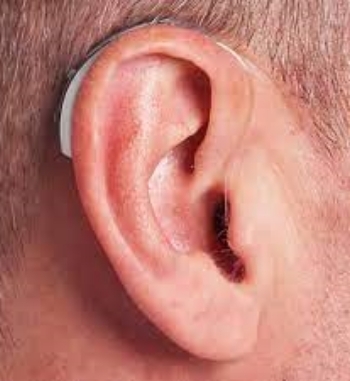 Behind the Ear Hearing Aids
(BTE)
The Complete Hearing
Aids Store in Kuwait
HCC is not just a hearing care center. We provide complete solutions for all your hearing needs. You can get customized or ready-to-wear hearing aids from us. We also make customized earplugs for professional musicians, swimmers, and shooters. At our store, you can also buy ready-made earplugs that can give you silence whenever you want.
You get high-quality disposable or rechargeable batteries with long life for your hearing aids. We also provide hearing tests free of cost. You can get an appointment by signing up for the free test. So, visit HCC to find solutions to every hearing problem that you have at the best prices.